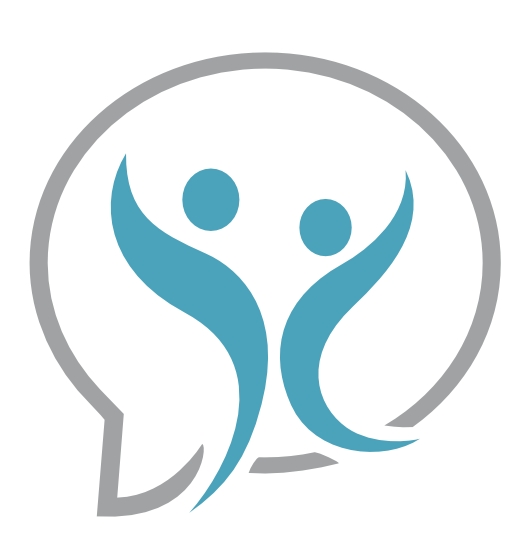 Inclusive Communication began as an independent speech-language therapy practice based in Wellington, New Zealand. Shannon Hennig established this community-based clinic in 2014 to provide family-centred services and evidenced-based assessement, intervention and consultation to local schools and families.
In recent years, we have expanded to provide professional learning and development programmes to schools focused on supporting the education of students with diverse learning needs around New Zealand as well as overseas.
It is our mission to support the ongoing transformational work happening in inclusive education. We also are committed to helping improve communication accessibility in all sectors of society.
Our expertise
We specialise in Augmentative and Alternative Communication (AAC), Autism, nuerodiversity, literacy development, and language disorders. Many of our clients are able to vocalize or speak some words, however at Inclusive Communication the ability to speak is not a prerequisite for speech-language therapy.
We also support people with strong verbal skills who are finding social interactions or high level language skills difficult. This often comes into play when people are finding it difficult to access other services due to communication challenges.
What we do
We provide treatment, consultation, intervention, and communication technology training to individuals of all ages in the settings where they live, learn, and work. We take a total communication approach and are passionate about comprehensive, structured literacy instruction.
In some cases, we can provide assessments for people interested in trialling AAC technology to support communication. If an appropriate low or high tech solution is found, we can submit CAT-1 level funding applications to Enable (Ministry of Health).
We also collaborate with mental health professionals around supporting the language needs of their clients.
Who we help
We support people of all ages with cerebral palsy, autism, intellectual disabilities and other conditions impacting on language, literacy and/or speech. Some of our clients have high intellect, or even gifted.
We also work with families with very young children who have speech and language disorders and delays.
Our services typically incorporate family, friends, teachers and co-workers to ensure that everyone feels comfortable communicating with and supporting people who have speech and language challenges, however at the heart of our service are the needs and wishes of the person experiencing communication challenges.
Professional Development and Workshops
We love partnering with schools both in New Zealand and overseas to empower their staff to provide responsive, quality inclusive education. All of our professional development is customised to your team - typically a mix of hands on coaching and workshops is selected.
For New Zealand schools, Shannon Hennig is an accrediated facilitater in the Ministry of Education's centrally funded PLD scheme.
We provide staff training to workplaces that are striving to improve their communication accessibility both employee, clients and customers.
All are welcome to contact us to see if our expertise could assist with your unique situation.