Inclusive Communication began as an independent speech-language therapy practice based in Wellington, New Zealand. Shannon Hennig established this community-based clinic in 2014 to provide family-centred services and evidenced-based assessement, intervention and consultation to local schools and families.
Working remotely
We took a couple weeks off to adjust to the COVID situation, but we are back in action having set up our systems to work remotely.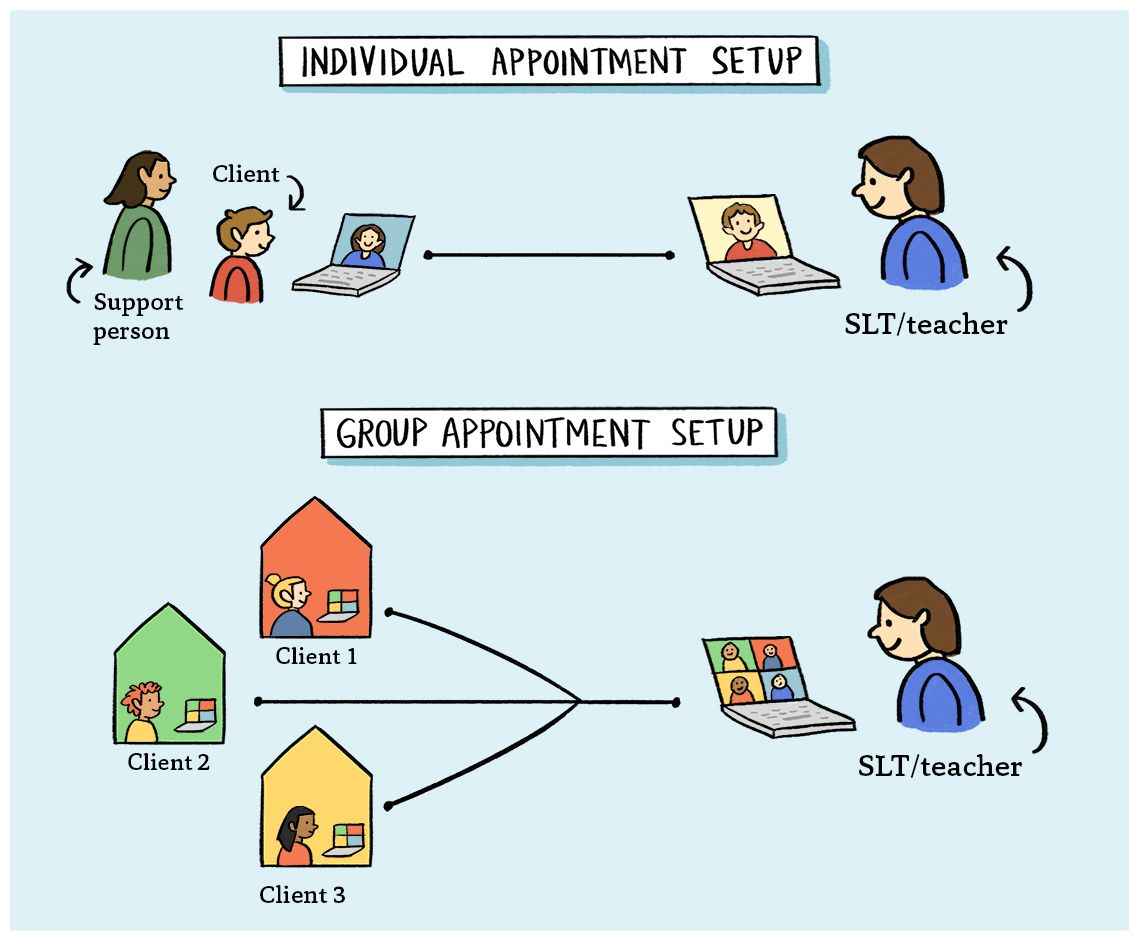 Through Zoom or Go To Meeting we can see each other and I can share my screen to work on various activities.
Sometimes it feels like a tutorial session and other times it can be more like a coach watching from the sidelines giving you encouragement and support.

Telepractice is a great way to improve skills, maintain a sense of connection and normalacy, or practice skills you already have!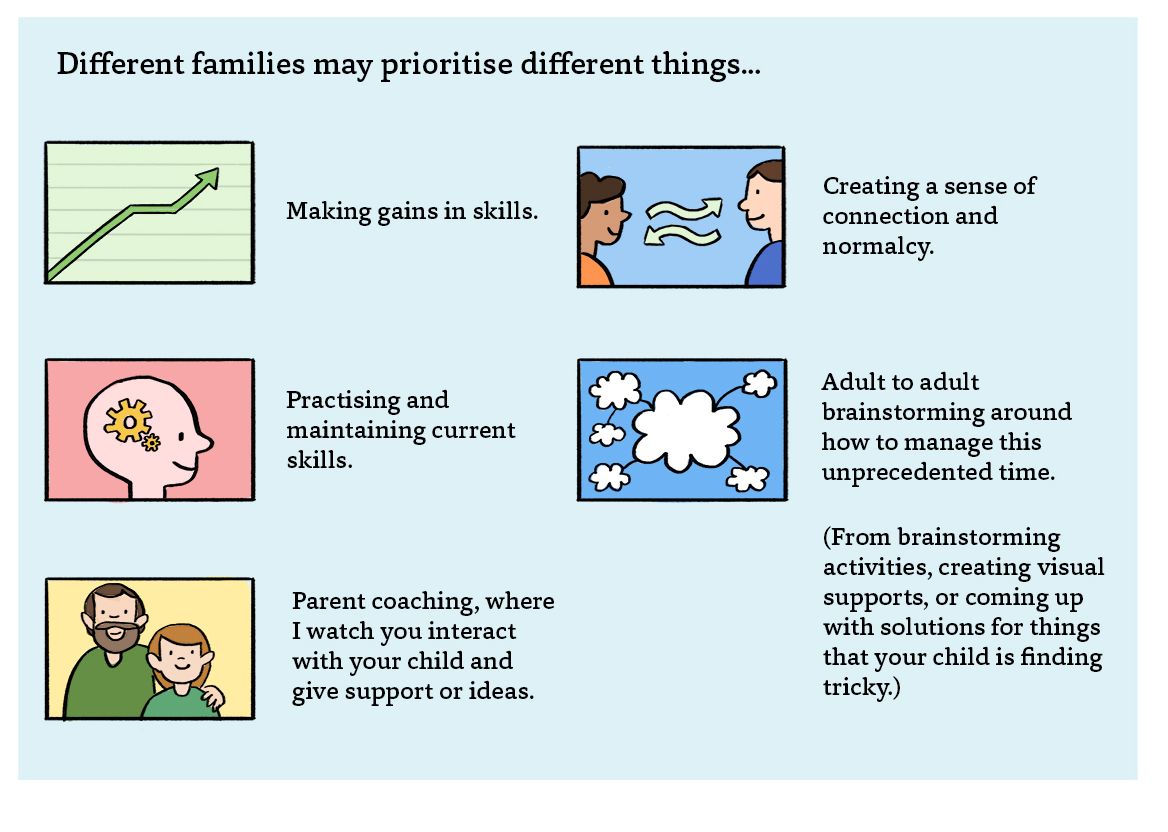 Sessions can be 15, 30, 45, or 60 minutes long.
And if you are tired of video calls, we can also do consultation by phone!
Professional Developmemt for schools and other organisations
In recent years, we have expanded to provide professional learning and development programmes to schools focused on supporting the education of students with diverse learning needs around New Zealand as well as overseas.
New Zealand schools are encouraged to check out the funded PLD scheme through the Ministry of Education. Shannon is an accrediated facilitator and you can request that she be part of your PLD plan.
It is our mission to support the ongoing transformational work happening in inclusive education.
We also are committed to helping improve communication accessibility in all sectors of society and deliver training to employers, disability organisations, and customer facing services wanting to improve how they engage people with communication disorders
Our expertise
We specialise in Augmentative and Alternative Communication (AAC), Autism, nuerodiversity, literacy development, and language disorders. Many of our clients are able to vocalize or speak some words, however at Inclusive Communication the ability to speak is not a prerequisite for speech-language therapy.
We also support people with strong verbal skills who are finding social interactions or high level language skills difficult. This often comes into play when people are finding it difficult to access other services due to communication challenges.
What we do
We provide treatment, consultation, intervention, and communication technology training to individuals of all ages in the settings where they live, learn, and work. We take a total communication approach and are passionate about comprehensive, structured literacy instruction.
In some cases, we can provide assessments for people interested in trialling AAC technology to support communication. If an appropriate low or high tech solution is found, we can submit CAT-1 level funding applications to Enable (Ministry of Health).
We also collaborate with mental health professionals around supporting the language needs of their clients.
Who we help
We support people of all ages with cerebral palsy, autism, intellectual disabilities and other conditions impacting on language, literacy and/or speech. Some of our clients have high intellect, or even gifted.
We also work with families with very young children who have speech and language disorders and delays.
Our services typically incorporate family, friends, teachers and co-workers to ensure that everyone feels comfortable communicating with and supporting people who have speech and language challenges, however at the heart of our service are the needs and wishes of the person experiencing communication challenges.
All are welcome to contact us to see if our expertise could assist with your unique situation.